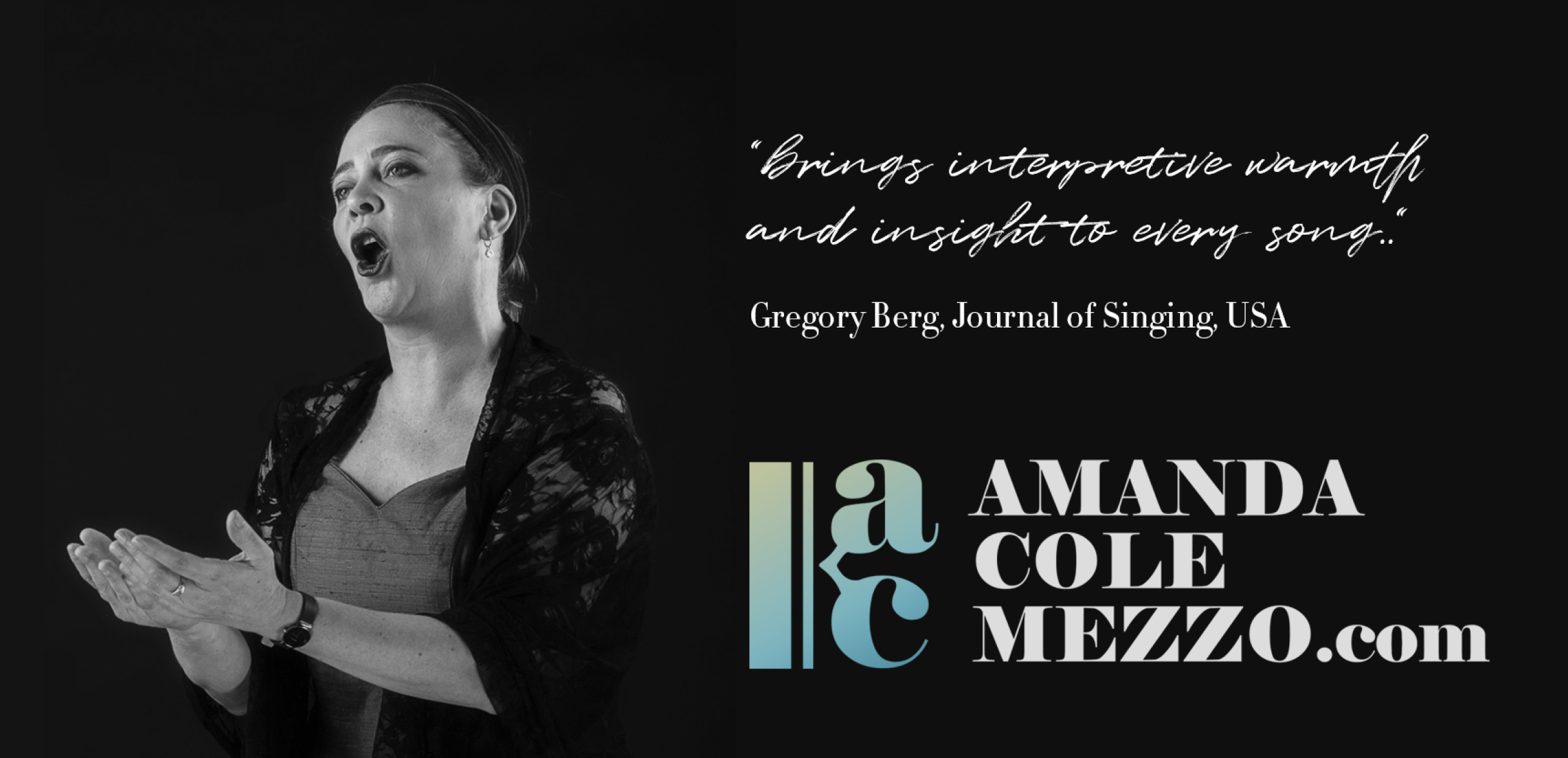 "Hauntingly beautiful music…beautiful mezzo soprano…glorious voice."

Susan Hetherington (QUT), Review of Hildegard & Volmar, Ride Home Review
""Anyone who cares about art song needs to own this wonderful recording… the comprehensive attention to detail so uncommonly satisfying… the easy flow with which she sings these songs, and for how singable she makes this language sound."

Gregory Berg, Review of Saudade, A Portuguese Songbook, US Journal of Singing

"Amanda Cole brings such delightful and sensitive touches to her performancess that the songs come to life in an extraordinary way."

Paul Seto, 4MBS, Australia

"the rich, sumptuous mezzo voice of Amanda Cole… Voice and instruments are particularly appealing here, with all three artists applying graceful and effective embellishments."

Jane Downer, Review of The Dew Gatherers, Australian Double Reed Society

"Soloist performances were strong and the blend of voices most pleasing. Highlights included Cole's dramatic portrayal of 'Agnus Dei'."

Marion Poole, Review of Rossini's Petite Messe Solennelle, Otago Daily Times

"Fresh deftness and an agreeably dark timbre in Cole's voice."

Clive O'Connell, The Age Australia

"The pieces are given exemplary performances"

Dame Gillian Whitehead, New Zealand, Review of Saudade, A Portuguese Songbook

Amanda Cole's play, about Hildegard and Volmar, is going to Bingen in early 2021.
Like the Facebook page
or
contact Amanda
to be kept in the loop and notified of local performances before the show leaves for Germany.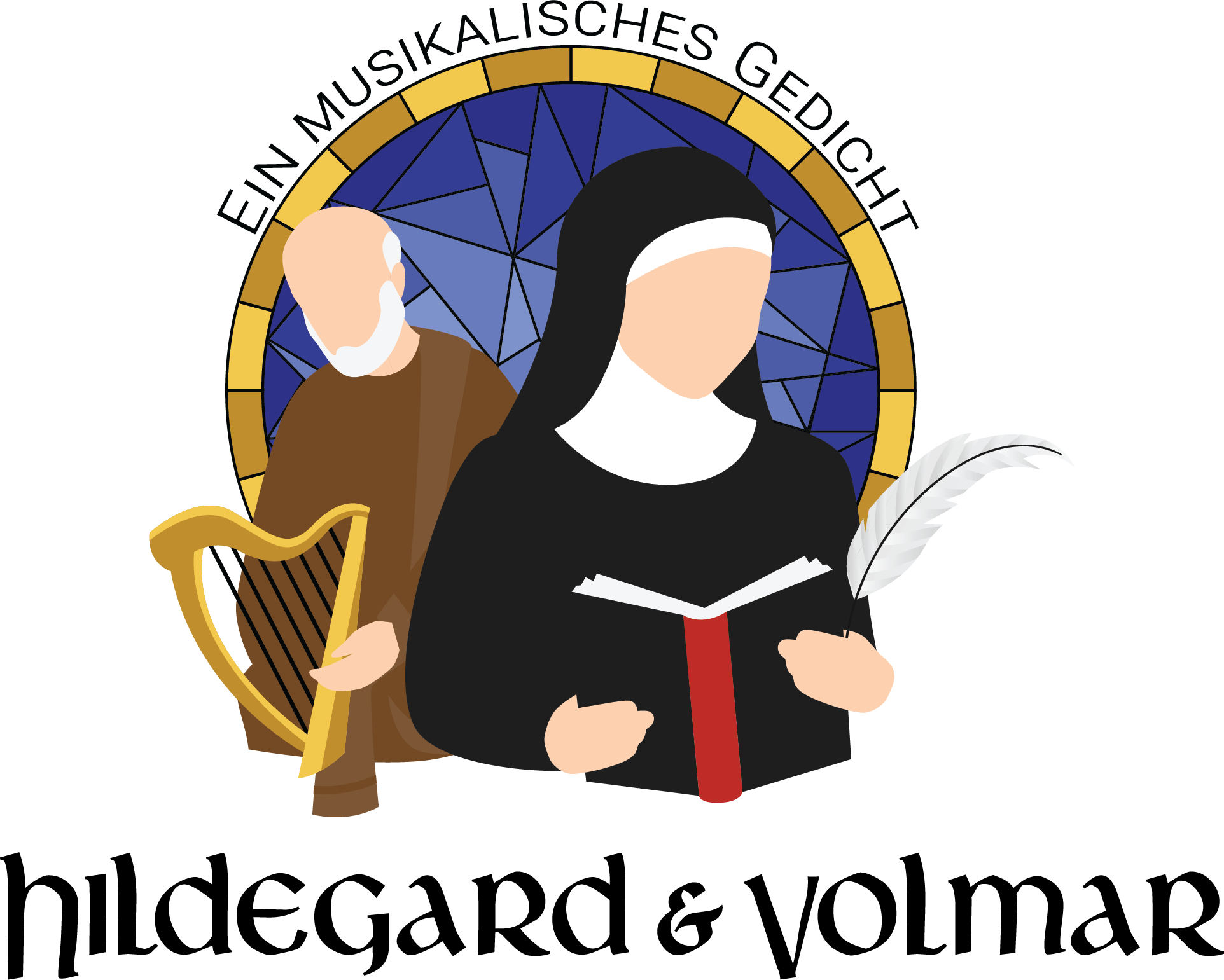 Ending 2019 with a bang at Woodford Folk Festival, singing Purcell's Come, Come, Ye Sons of Art

My wish is to entertain, educate and transport audiences.
I hope that the humanity and genius of great composers will excite, awe and inspire my listeners.
Most of all, I want people to experience art music in a way that is direct, dramatic and communicative.
It is my hope that music can help people transcend their daily lives and troubles, and bring them closer to their own greatness.